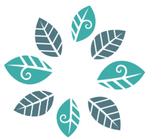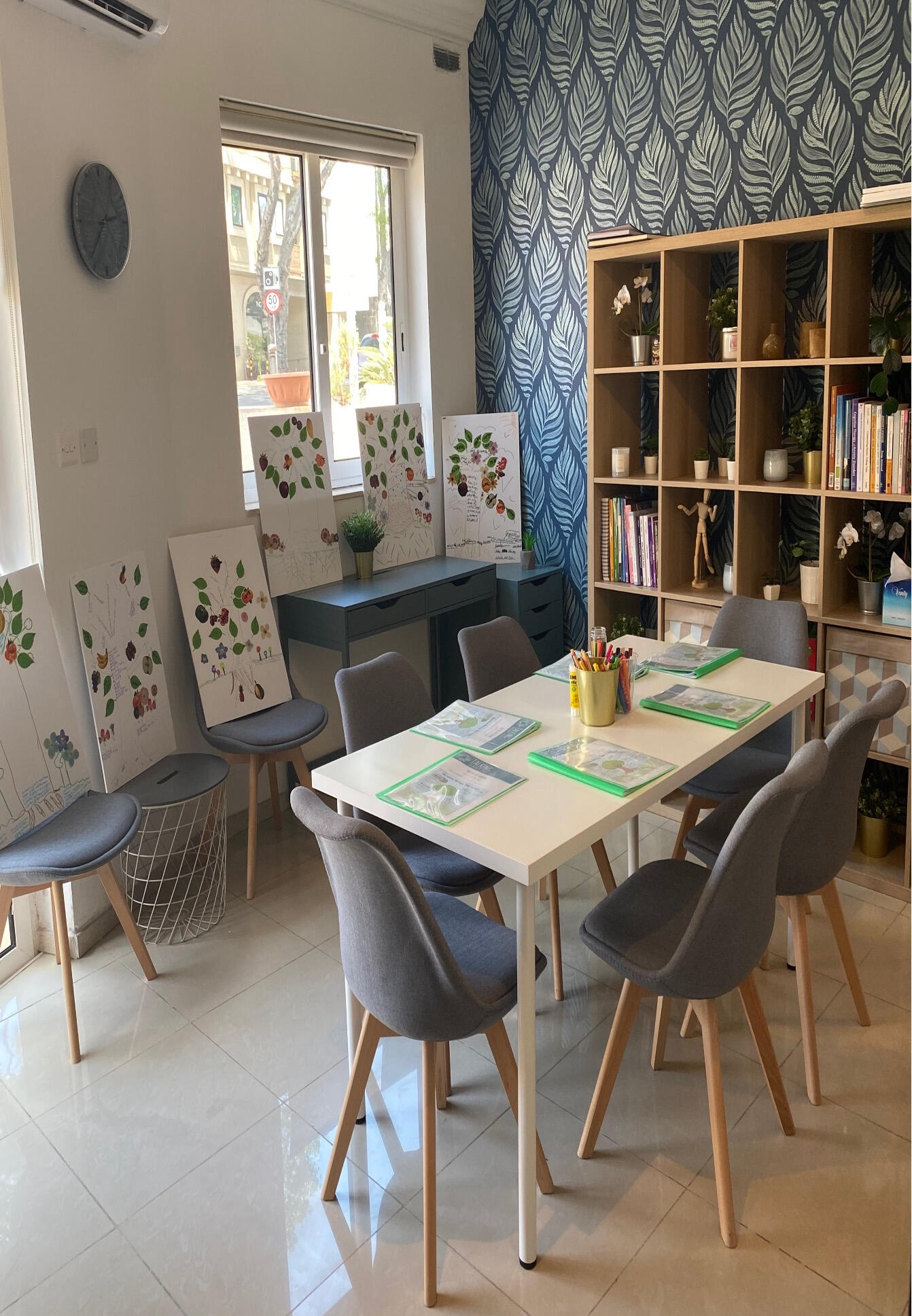 About
WHAT IS THE TREE OF LIFE?
Tree of Life Groups are psychology informed workshops with a creative, strength-based approach that comes from a type of counselling called Narrative Therapy.During the session, people are invited to draw their own 'Tree of Life' to help them speak about their lives in ways that make them stronger.It offers people a space to notice and connect with their strengths, skills and knowledges, their hopes and dreams, as well as the special people in their lives.Participants then discuss some of the 'storms' that affect their lives (e.g. bullying, experiencing loneliness/ low self-esteem, worries about big changes in life) and the ways that they can respond to these storms (i.e. coping strategies) are explored.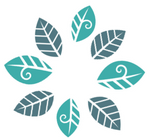 Groups
WHO ARE TREE OF LIFE GROUPS FOR?
This programme is aimed at improving confidence in children
and increasing ability to cope with difficulties.Tree of Life uses a fun, creative, strength-based approach aimed at supporting children who:
Struggle with confidence or low self-esteem

Have mild difficulties with worry or low mood

Have difficulty making or keeping friends

Worry about moving to secondary school
WHAT AGE RANGE IS THIS FOR?
- Any child aged 7-12 years old can benefit.
- Each group will have 6-8 young people in each cohort.
WHO WILL BE RUNNING THE GROUPS?
- All sessions have been designed and will be led by Dr Emma Micallef-Konewko, Highly Specialist Clinical Psychologist and Co-Founder, with the support of psychology assistants.
HOW OFTEN WILL WE MEET?
- Two face-to-face sessions in the same week, typically afternoons.
- Each session will be 3-hours long, with breaks provided in between (6-hours in total).
- All necessary resources and refreshments will be provided.
DATES
Find further details on future dates and availability HERE
Location
- All groups will take place at TALKING THERAPY CLINIC – ATTARD
Price
- Total price is €150 (per child)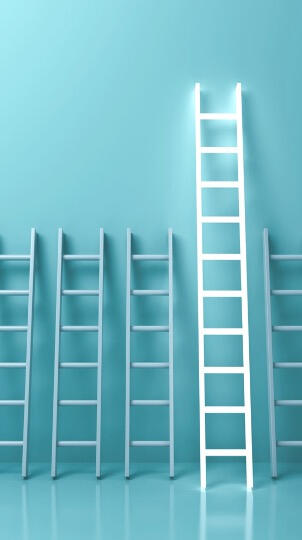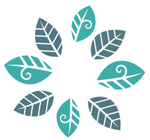 FAQs
My child is quiet or shy in groups or around others. Is this suitable for them?
Yes. Tree of Life workshops benefit young people who experience group settings in this way. It is likely that they will be amongst young people who experience similar difficulties.The workshops will have a warranted, highly specialist, clinical psychologist leading them and another two adults within the group (with psychology backgrounds). So there will be a lot of adult attention and direction should children need this. This will also mean that children can talk to us adults on an individual level rather than talking and feeding back to the wider group, should they prefer this option.There's no requirement or pressure for any of the children to feedback or share their thoughts with the larger groups, unless they want to.
Do children have to attend both days?
Tree of Life workshops are split over two days. Each part of the workshop will run for 3 hours. To really gain the benefits that the Tree of Life has on offer, it is important that children attend both days – and remain part of their original group.
Will children be offered a break?
Yes. During both days, two mini breaks and refreshments will be provided.
Can children be placed in the same groups as friends?
Young people may feel more comfortable seeing a familiar face in a group setting. If a friend of the young person is also interested in joining a group, we can arrange things so they are together and are able to sit near each other.
Can you cater for children with specific needs?
If there are any other specific needs your child may have, we are keen to think about specific adaptions we could make, as we would like to make these groups as accessible and inclusive as possible.Please contact us before booking to discuss further.
Contact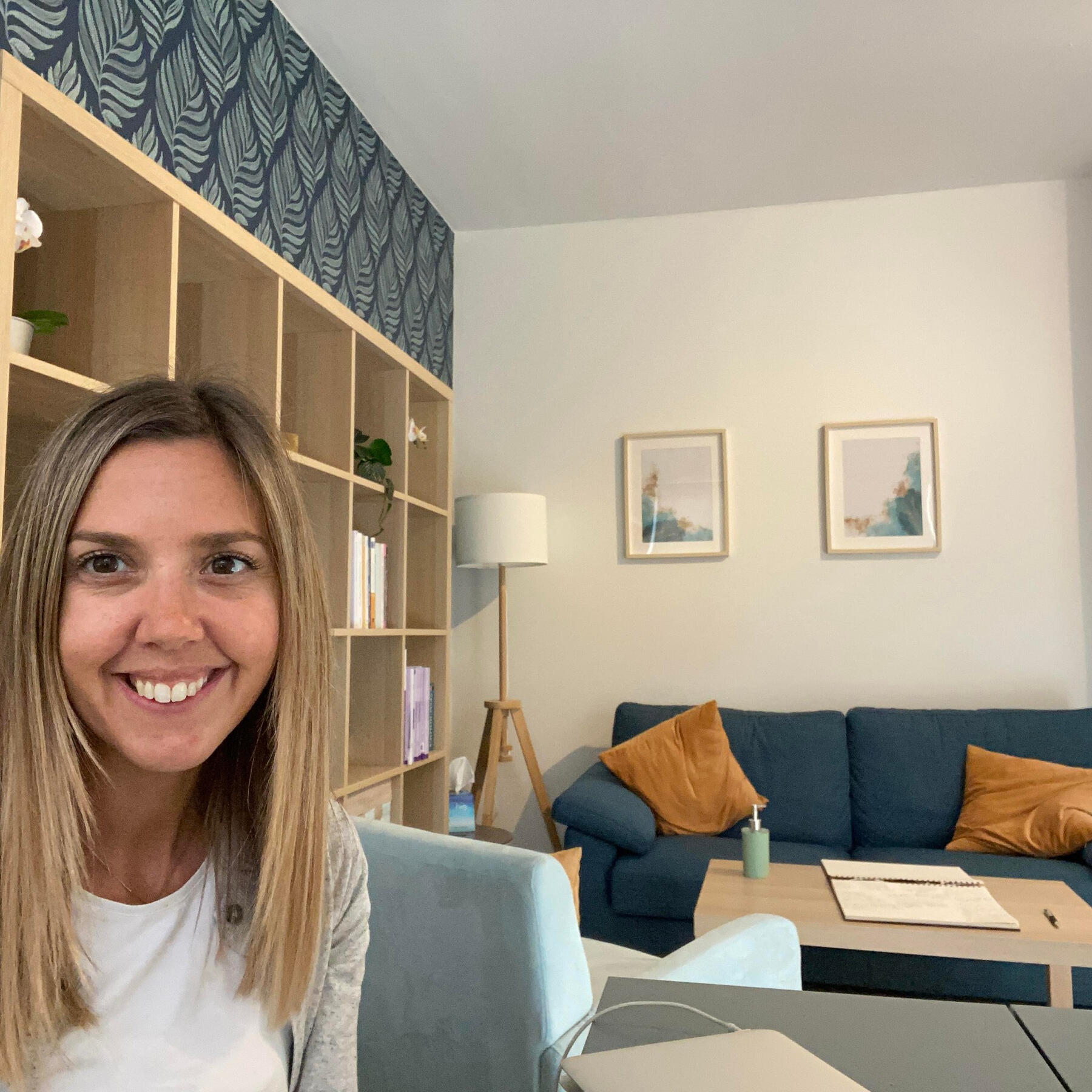 The Tree of Life Groups are led by Dr Emma Micallef-Konewko, Highly Specialist Clinical PsychologistPlease find further information about availability of future groups, details of our clinic, background about Dr Emma, and our contact information, below
---
Register for further Information
If you wish to hear about future events and information regarding Tree of Life Groups, please register for our mailing list below: